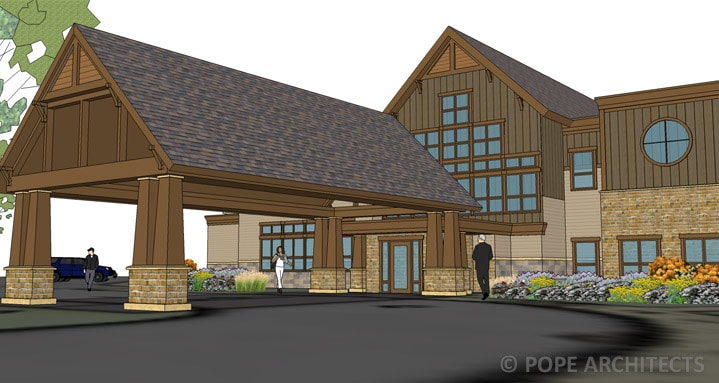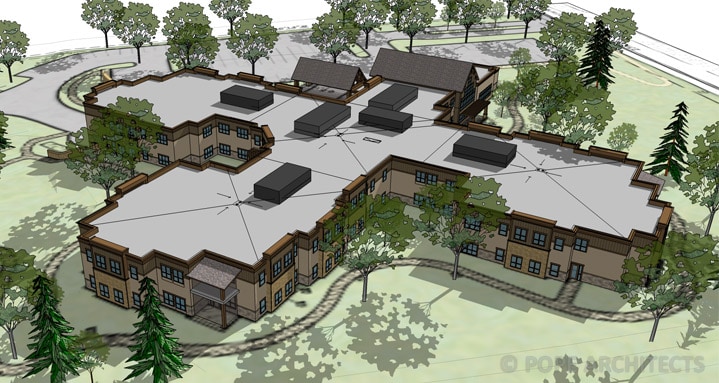 Benedictine Health System and Yanik Companies selected Pope Architects to design a new senior living campus adjacent to Mayo Clinic Health System in Red Wing, Minnesota.
St. Crispin Living Community includes Post-Acute Care and Long-Term Care housing and services. The design features neighborhoods to create a home-like environment for residents.
Pope is providing architecture and interior design services for the new community.
Tags: In The Works, Skilled Care, Senior Living
St. Crispin Living Community Red Wing, MN
unit mix:
80 Sub-Acute Skilled Nursing
client:
Benedictine Health System and Yanik Companies
services:
Architectural and Interior Design
estimated completion date:
Summer 2014